It's easy to schedule an appointment! Call us 281-357-5454
Contact Us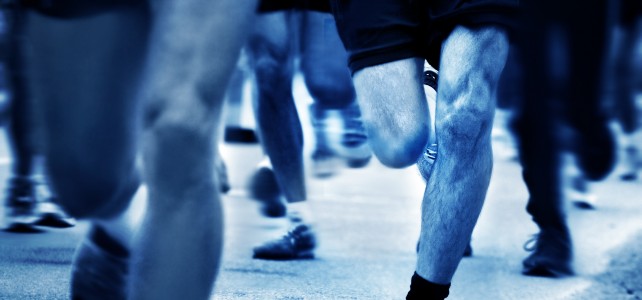 Prolotherapy is a non-surgical regenerative injection technique that is used at Houston Spine & Sports Medicine to treat muscles, ligaments, tendons, tissue tears, nerve pain, and chronic musculoskeletal conditions including fibromyalgia. It involves the injection of a dextrose solution and
Read more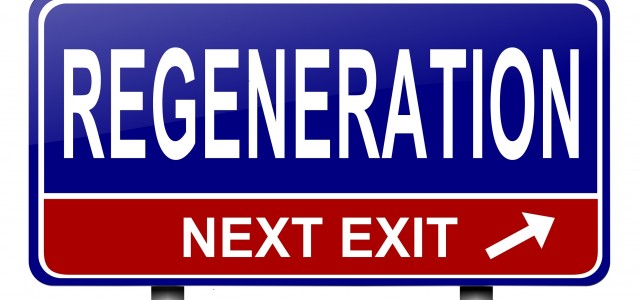 1. What is Prolotherapy? Prolotherapy is a regenerative injection technique that traditionally involves the injection of a dextrose solution. 2. Is Prolotherapy a treatment that can help me? Studies show the effectiveness of Prolotherapy for various musculoskeletal conditions including treatment
Read more
What Our Patients Say…
I injured my shoulder, and over the next several months lost range of motion. I didn't know much about prolotherapy but was anxious for some relief. I'm back to nearly 100% after only one treatment. My range of motion has returned and my pain is all but gone. I'm a big fan of prolotherapy!
I noticed over a period of six months, my knee pain was progressing for no apparent reason. I had to stop a lot of physical activities including treadmill workouts, golf and skiing. The pain would wake me up at night, and it was even difficult to lift my leg to put on a sock. I was evaluated at Houston Spine & Sports Medicine, and agreed to a series of prolotherapy knee injections. I am now skiing again, and have returned to the driving range pain free!
On my first appointment, I could hardly walk. My back was hurting more than you can believe. I received some prolotherapy shots and felt much better before I even left the office. I have had my hip, shoulder, and back treated since. The personal touch I receive at this clinic means so much to me and is very important when you are hurting.